Unfortunately due to health issues, I'll have to slow down a bit.
Some rehab here and there, some physio, hopefully that works out.
I'll like to talk about Motokano.
You know, there's been a lot of promotion over this series, and I'm not sure if I can continue working on this series, assuming that it gets licensed.
Drama CD out, ranked 5th on KonoSugoi 2021, most likely getting an anime. Did I mention that I prefer it to Tenshi?
And then you look at the author's name and you realize he writes this series:
https://mangadex.org/title/56034/did-you-think-you-could-run-after-reincarnating-nii-san
Doesn't the little sister here remind you of a certain motokano character?
Look at her staring into your soul.
Well, that aside, I tried to use a more solemn style for translating 86, and then a NatGeo narrator style for Tenshi. It hasn't been working so far.
So what about 'My Ex'?
Memes…also an innocuous concept in and of itself, though practically speaking, it might be the spice needed for this series.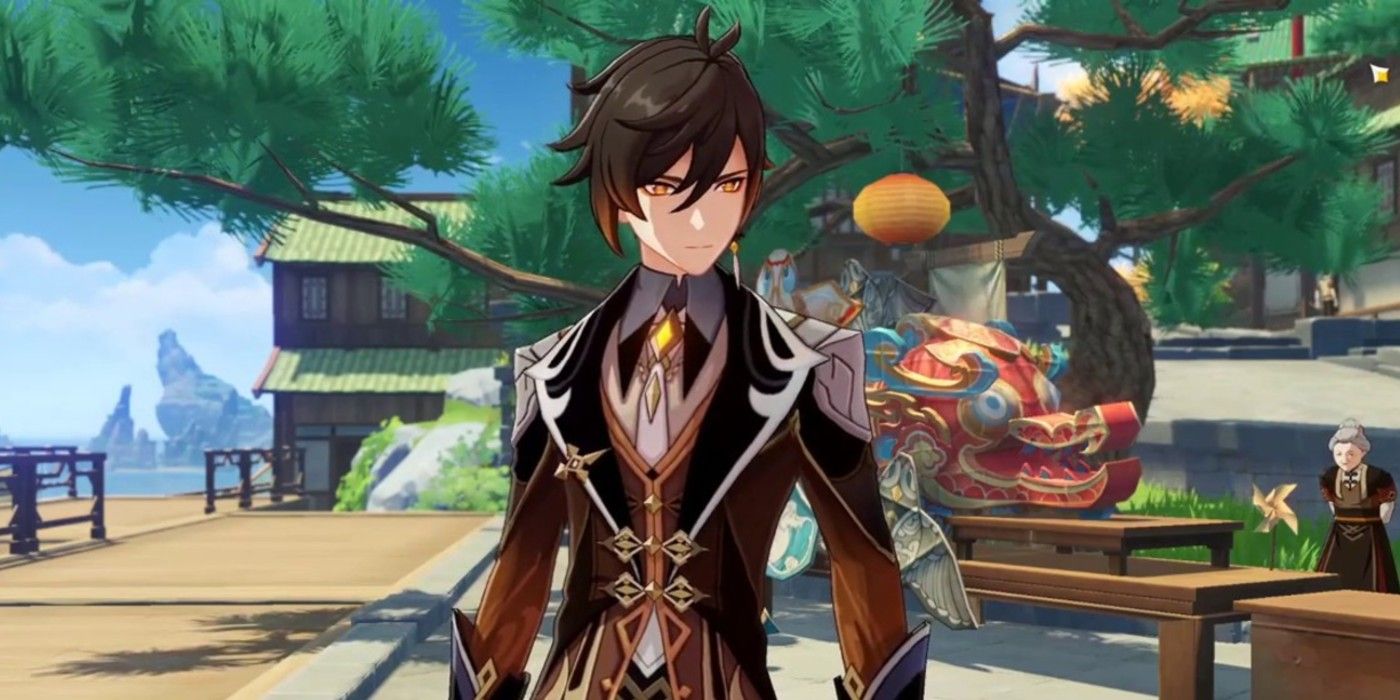 Well, let's try a volume a month at that. Motokano V2 should be out soon. Next month will be Magdala V8. After that will be Tantei V1.
Will shuffle the series accordingly, but…the 86 side stories…